"As much as I have a really good doctor, without this site I would not even have realized what to look for, what to expect, and how to ask the right questions to discover what I need to know."
"I can honestly say that the day I found AddisonsDisease.net was one the BEST days of my life"
"You have done a great job putting the word out there not only with the website, but the publicity as well. As a fairly new "inductee" to Addison's, your website has indeed brought me a wealth of information on the disease. And as you said- I've even educated physicians as well as friends and family members by directing them to it. A great big THANK YOU for that!! " - A Member Of AddisonsDisease.Net
"This family has helped me so much. The amount of knowledge here is just tremendous and has gone a long way to helping me understand and accept this disease. I love how positive and caring people here are."
We are delighted to welcome you to the AddisonsDisease.Net family!
"I never imagined my life could be this good living with addison's disease until I found this site."
"The best resource in the world on living with addison's disease."
"wow - amazing insight help and info! Taking it all in and absorbing how to best apply but have already seen results with the suggestions you have given Thank you!!!"
Over 2,238,343 and counting member generated support emails collectively received in the last 12 months!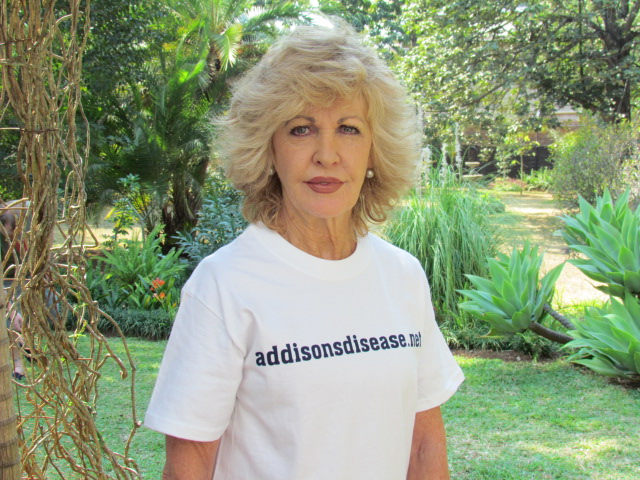 AddisonsDisease.Net - Celebrating Seventeen Years Of Addison's Disease Support!
Email us here at info@teleplexus.com to start your 3 Day Free Trial!
Only $25.00 after Free Trial - Billed Once Per Year For Continuous Intensive Support!